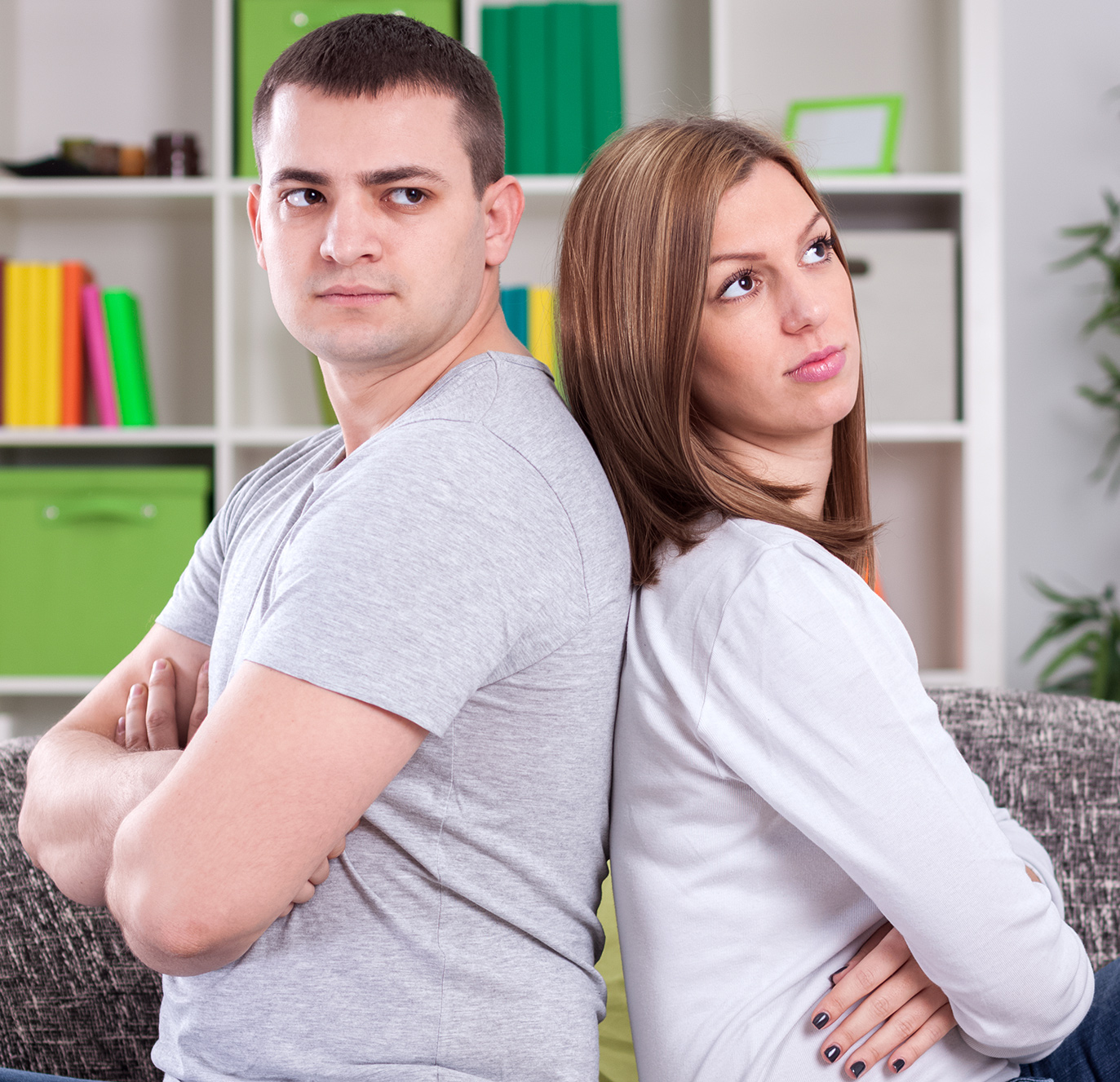 Divorce Doesn't Have To Be A Battle.
Separation and divorce can be an emotional and overwhelming at times. The stress can have a rippling effect that extends not only to the separating couple, but also to minor children and every member of the family. At Fitzsimmons and Mills PC, we strive for a more dignified solution to traditional divorce. Rather than a lengthy and painful court case, divorce mediation allows us to work out issues and reach agreements that everyone can support. The goal is to reach the best possible outcome for everyone involved.
Mediation Empowers You To Resolve Your Divorce Out of Court.
Our Columbia County, NY attorneys help separating couples negotiate all types of issues that a judge would typically decide. We will work closely with you to communicate your family's current and future priorities, so you feel comfortable at each step of the way.
People are often surprised by how effective and efficient it can be to sit down with a professional divorce mediation lawyer. See if Divorce Mediation might be the right alternative for you.
Committed To Our Work
Our attorneys are available throughout the process. They will be with you every step of the way.
Compassionate
Our goals are simple: protect the children and resolve disputes efficiently, in a cost effective manner.
Experienced Mediators
It was through our previous experiences as litigators that we now understand and support the benefits of Divorce Mediation and Collaborative Divorce.
An Affordable Alternative
Mediation is less costly than traditional litigation. Since the parties are paying only one neutral mediator instead of two litigators, the cost is reduced.
Take control of your family's future
Mediation allows couples to resolve issues without the need for costly, time-consuming and stressful litigation. The parties sit together, and in a fraction of the time necessary to complete traditional litigation, resolve concerns such as parenting, support, assets and debt.